Porch Light Appraisal, Inc. a real estate home appraisal company located in Vancouver WA. Owned by Steven Philip Gray, Porch Light Appraisal, Inc. has been in business since late 2008, although Steven has been appraising since 2005.
Steven was previously a staff appraiser for World Savings Bank, where he cut his first teeth on the home appraisal business, as well as at Wachovia Bank. When the housing crisis hit in 2008, Steven saw the economic change as an opportunity to launch his own real estate appraisal firm.
Banks/Lenders, private mortgage brokers, homeowners, and attorneys make Porch Light Appraisal their first choice for home appraisals in Clark County Washington. State Certified in both Washington and Oregon, as well as FHA Approved for HUD insured mortgage appraisals, Porch Light Appraisal specializes in single family homes as well as duplex, triplex and quadplex properties. Based in Vancouver, Porch Light appraisal covers all of Clark County including the cities of Vancouver, Camas, Ridgefield, Brush Prairie, La Center, Woodland, Washougal, Battle Ground as well as Portland Oregon and rural areas.
Make Porch Light Appraisal your next home appraisal source!
ABOUT THE OWNER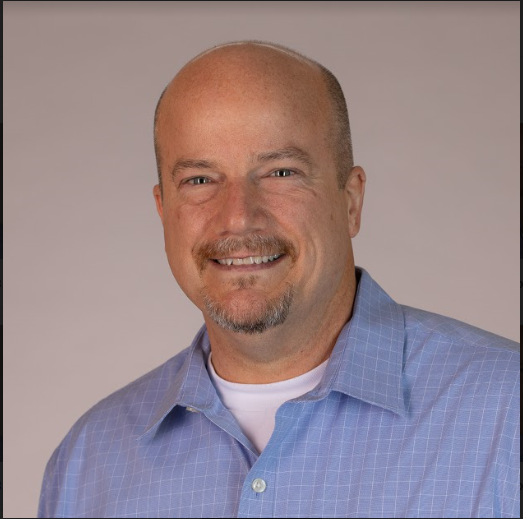 Steven Philip Gray, SRA, IFA, AGA, MNAA
I am a Washington State and Oregon State Certified appraiser.
I have been trained and mentored by industry recognized professional appraisers from World Savings & Wachovia. I was a staff appraiser for World Savings from 2005 to 2006, and for Wachovia from 2006 to 2008. I started my own company in late 2008 and changed the name to Porch Light Appraisal, Inc. in late 2016.
Unlike many home appraisers who market themselves to five, six, or sometimes seven different counties, I specialize in only two, Clark County, Washington and Multnomah County Oregon. This insures that I have the knowledge of the local markets which I serve and deliver accurate and reproducible results.
Phone: 360-474-4147
E-mail: info@porchlightappraisal.com